What I Get Up To
Have a scroll... disclaimer: various hairstyles may be present
My co host challenged me to get inside the Globe of Death when a circus came to town. A good way to burn some extra cals. For the full video, see here.
Contemplating how mad my mum is going to be when she sees this.
Contemplating my existance in Myanmar. Photo by Tom Byrnes.
Size matters in Myanmar. Photo by Tom Byrnes.
The day I shaved my head as part of a radio story arch, but most importantly to raise money for The Butterfly Foundation. $2, 500 later...
Feeling the buzz. Special thanks to Kristy from Jarahs Hair in Berri, SA, for taking such good care of me.
My brother and I at the Australian Commercial Radio Awards 2017 where I was nominated for Best Newcomer On-Air (country category).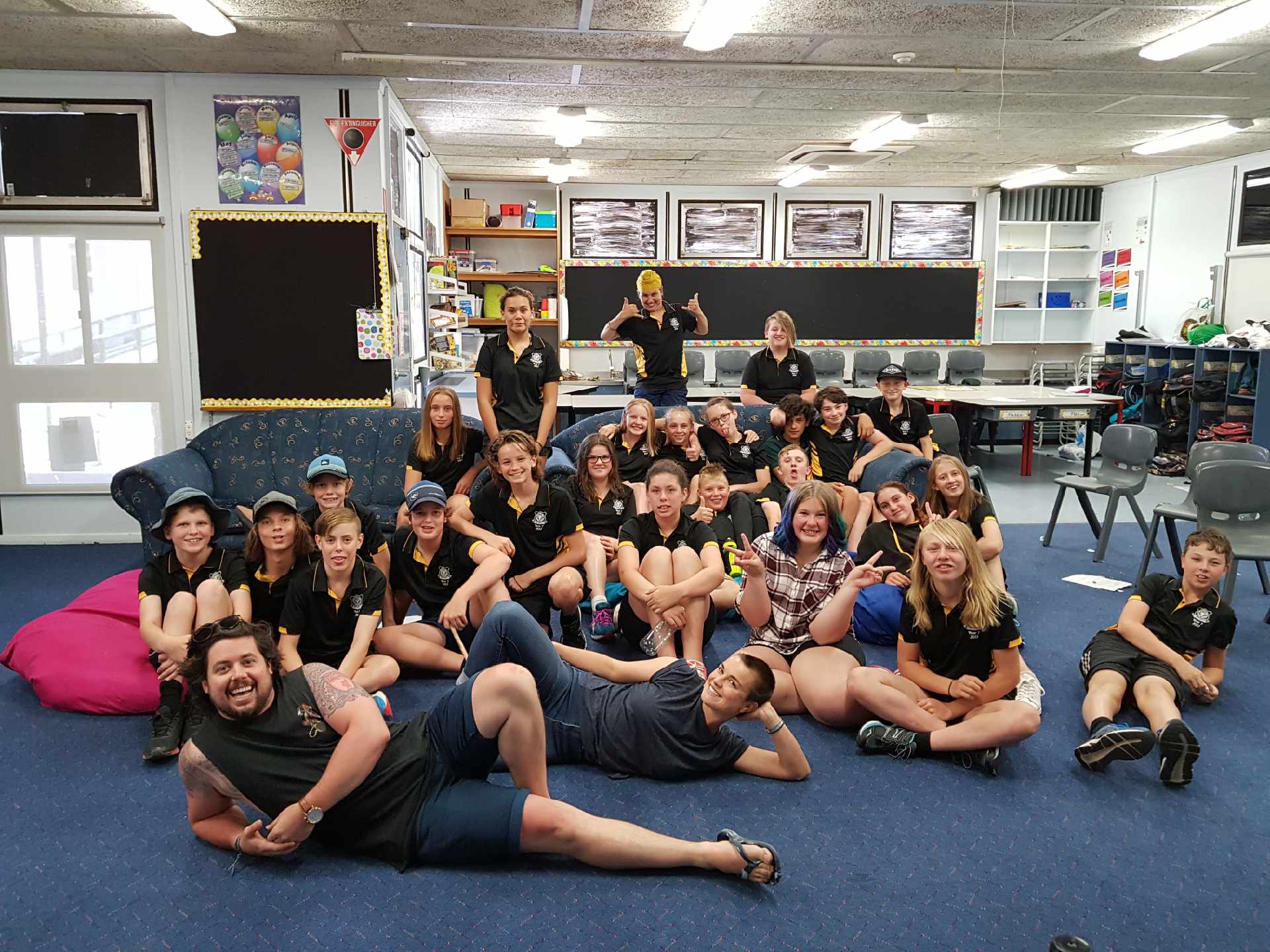 A day back in primary school
My radio team and I visited a Renmark West Primary School to teach the youngsters a thing of two about life behind the mic. Please note how well I blend in with the other pre-teens.
Good lighting and a blow wave certainly does wonders.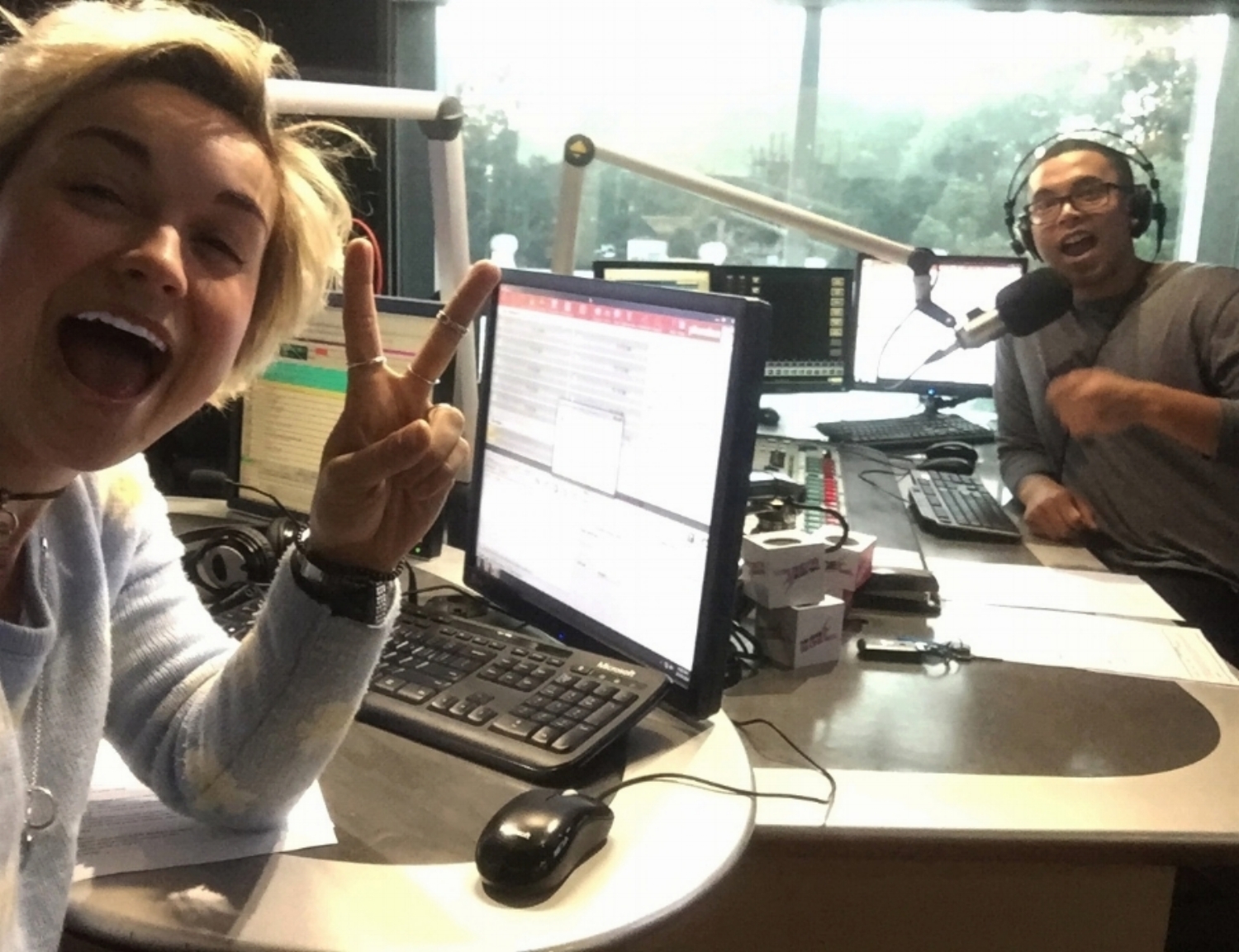 Early morning recordings of our podcast, 'Socially Acceptable', with my dear friend Kian. Claiming him before he gets too famous.
Trying to make the cool girl at uni like me with food. Australian Film Television and Radio School.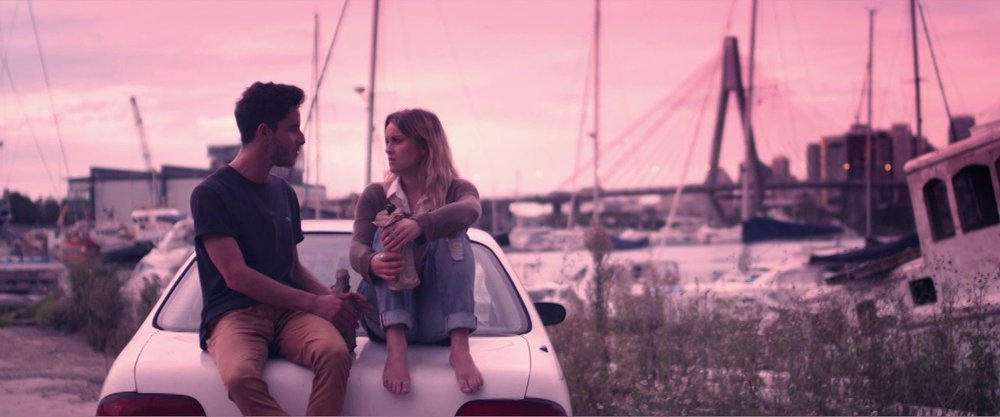 I moonlighted as an actor
Captured in a moment of grainy introspection by my friend Ella and her Pentax 35mm.